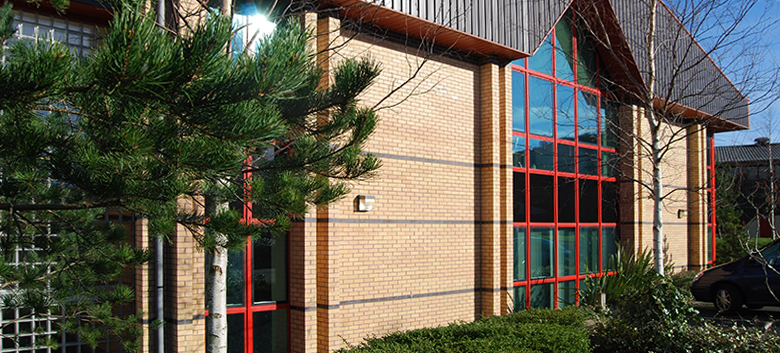 Trax wheel balance weights are made by Trax JH Ltd, one of Europe's largest balance weight producers. The company specialises in the design and manufacture of weights to Original Equipment (OE) specifications ensuring high performance and consistent quality. Exporting to over 25 countries, Trax is an international business with brand recognition for design, quality and service.
Since the beginning in 1989 the company has been keen to ensure customer satisfaction and to offer class leading product design and quality. Also supplying Original Equipment companies, the company has grown to become an international player including a subsidiary in the USA to support the move to lead-free weights in the world's largest market.
Trax invented the successful CAM BACK™ weight in 2001, following a development programme with Ford Motor Company to ensure high retention on thin section steel rims. Since this time the company has continued to develop new ideas leading to the launch of the patented TRAX-LOK™ steel clip-on balance weights in 2010 and recently the successful PROFESSIONAL range of high performance adhesive weights.
Environment – The company recognises the need to support its environmental responsibility. A copy of our environmental policy is available on request.