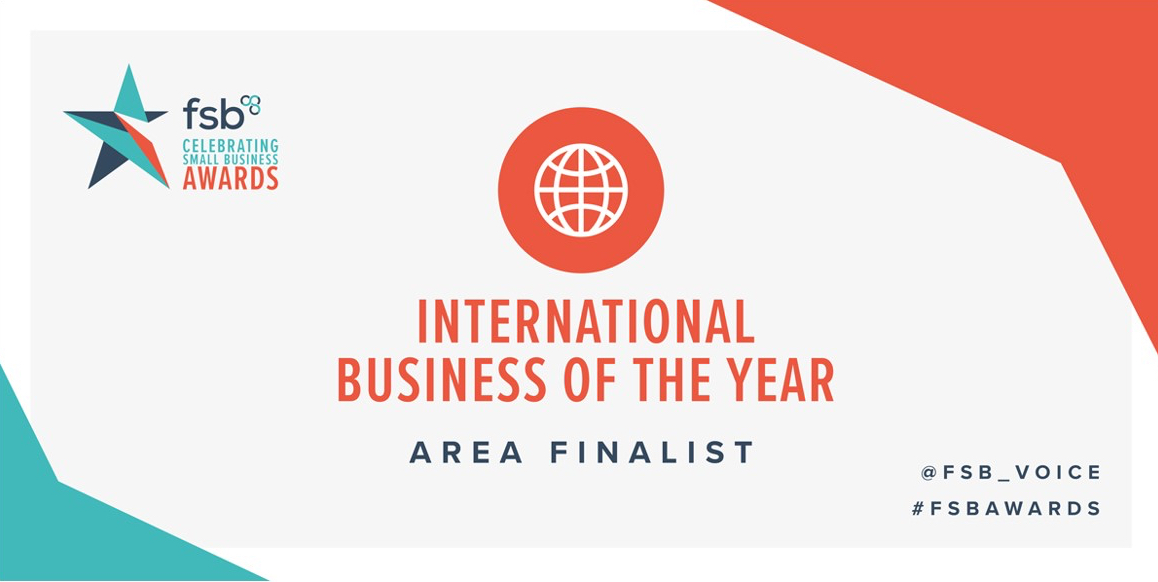 TraxJH Ltd is proud to be named a finalist in the FSB awards (Region: Wales) in the category International Business of the year 2020. 80% of its products are exported worldwide to OEM's and the aftermarket.
Trax offer design solutions for its customers, which greatly strengthen the working relationships and promote a more sustainable product lifetime.
Bespoke product are now supplied to some of the largest OEM's & distribution companies across Europe and countries as far reaching as Japan and Australia.