Miscellaneous Weights & Consumables > Assortment Boxes - Trax pack
Please enquire regarding assortment boxes – these are usually made to order.
Universal clip-on weights 10/40g mixed (100 pieces)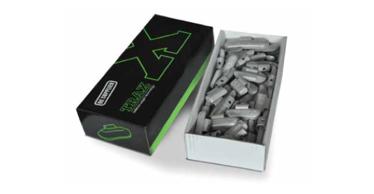 A popular seller. Useful as a starter pack for small users. An assortment of 100 weights 5g to 40g. Made to order – please enquire.